Welcome to Egypt Park's website. This is a great place to stay updated with our events and find information about athletic programs!
Clean Up After Yourself! Also Dogs are not permitted in the park!
Great Place to Make Memories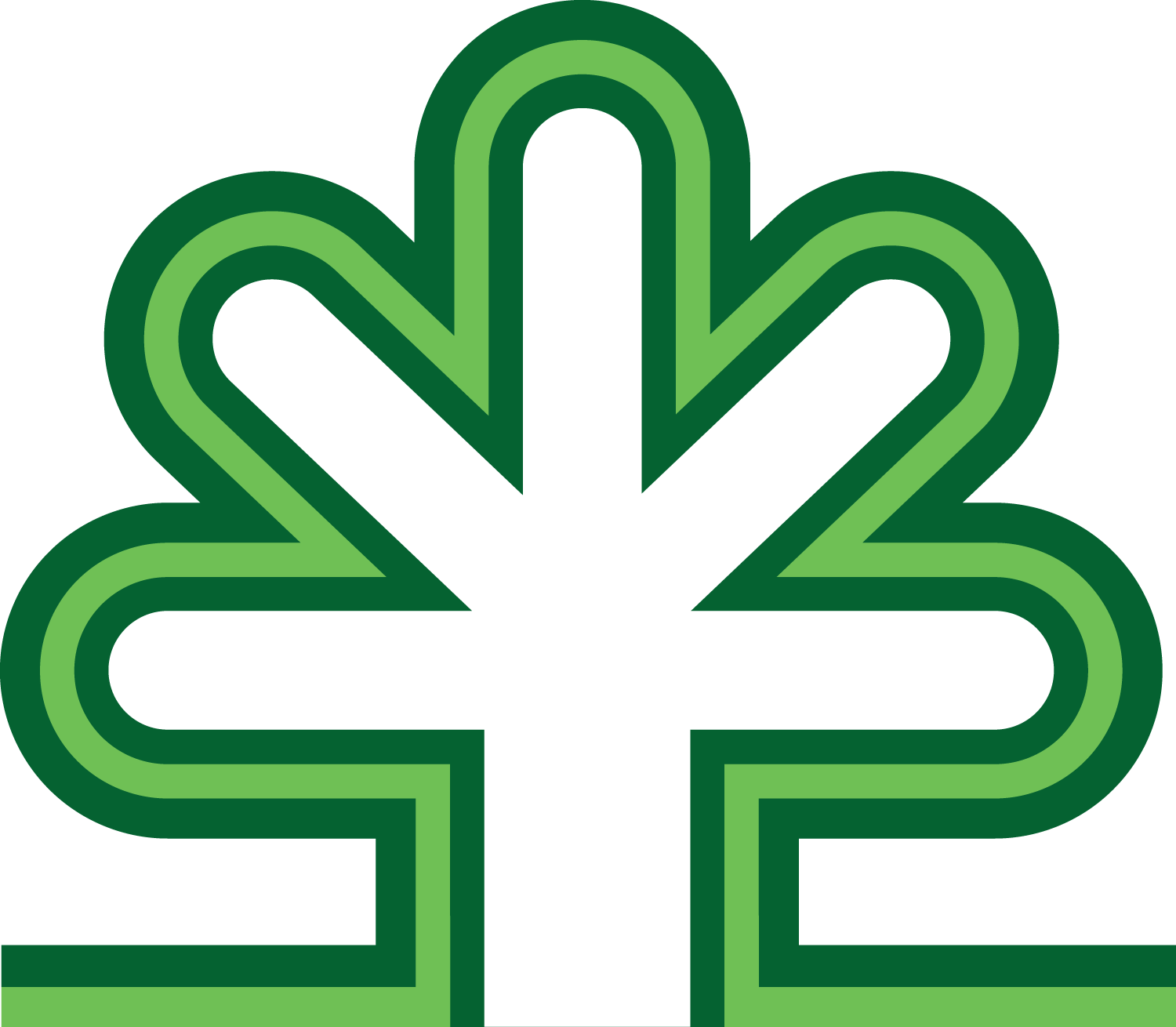 Message form Whitehall Township
From Whitehall Township Rec. Director- please do not come to the parks if you do not feel well.  At this time there are no plans for suspension of sport activities.  The township will notify the park if anything changes.